GC2+HMT Launch Monitor / Studio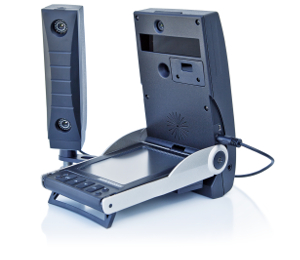 Here at Gorleston Golf Club we've invested in some fantastic launch monitor technology the GC2 with HMT.
Unlike other technologies that derive clubhead performance from indirect analysis, HMT uses the same proven, camera-based approach to performance analysis found in the GC2.
Easily applied position indicators on the club head insure all critical clubhead data is captured. Every club can be tracked; from lob wedge to driver, and like the GC2, it works on grass or mats both indoors and outdoors.
Features at a Glance
True Clubhead Analysis
Comprehensive Data
Unprecedented Insight
Endless Fun